We offer our customer the biggest modern Furnace in Europa because…
we can "big and heavy"
Plasma nitriding is an excellent proven process for surface refinement and offers several advantages compared to other processes.
Harms has many years of experience, particularly in the low-distortion plasma nitriding of highly stressed large parts in rolling mill construction and crankshafts.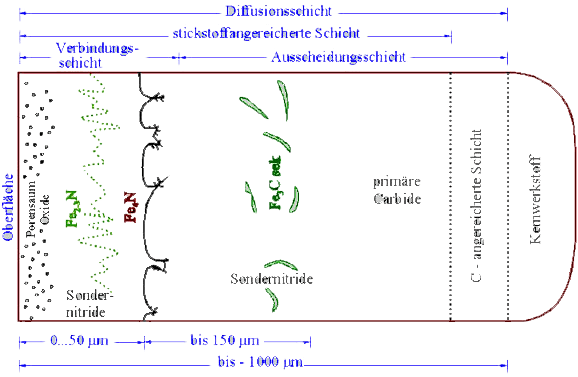 ⇒ Wider range of materials with consistently good toughness and improved sliding properties.
⇒ The surface is clean and free of corrosive media (e.g. salt) and the connection zone is virtually non-porous.
⇒ Low-distortion process design by treatment at low temperatures even of geometrically complicated parts. Optimum layer structure and surface hardness to improve wear resistance while maintaining good toughness.
⇒ Plasma nitriding can be used to produce nitriding layers of different depths and compositions according to the respective application.
Harms Lohnhärterei GmbH & Co.KG
Harms Vergüterei GmbH & Co.KG
Salbker Str. 23 / 23a
39120 Magdeburg